OUR EASY MIXERS / COCKTAILS
VANDYCK KAMALIYA MIXER
INGREDIENTS
• Copa glass filled with large ice cubes
• 50ml VanDyck VODKA
• 200ml Three Cents Grapefruit soda
• Grapefruit slices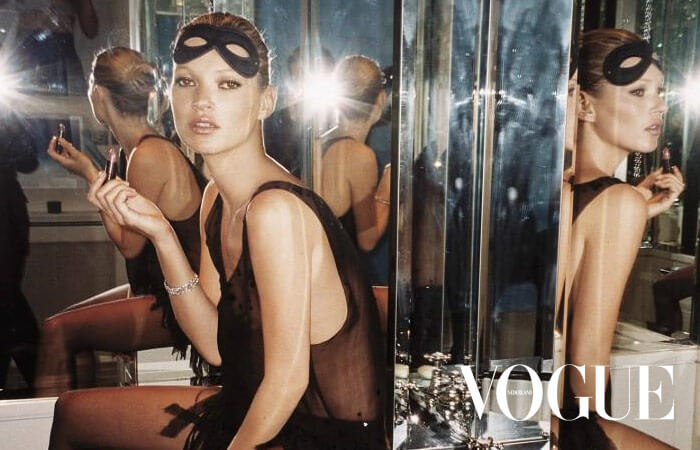 VANDYCK KATE MOSS MIXER
INGREDIENTS
• 4/10 VanDyck VODKA
• 1/10 Lime juice
• 1/10 Tangerine juice
• Moët & Chandon champagne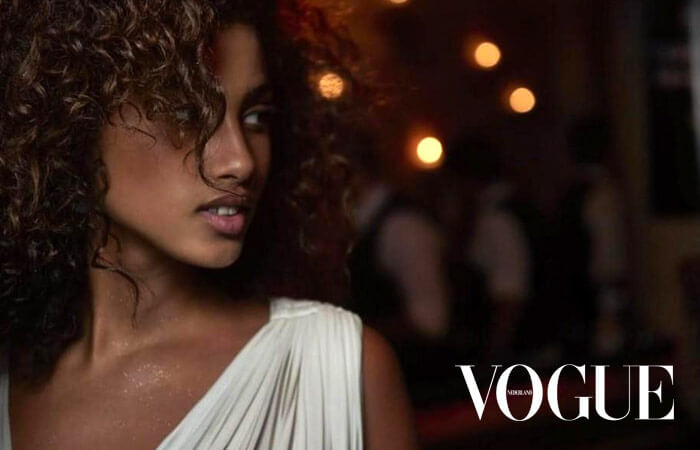 VANDYCK IMAAN HAMMAM MIXER
INGREDIENTS
• 1 teaspoon of Apple butter
• 22ml freshly squeezed Lime juice
• 45 – 60ml VanDyck VODKA
• Fever Tree Ginger beer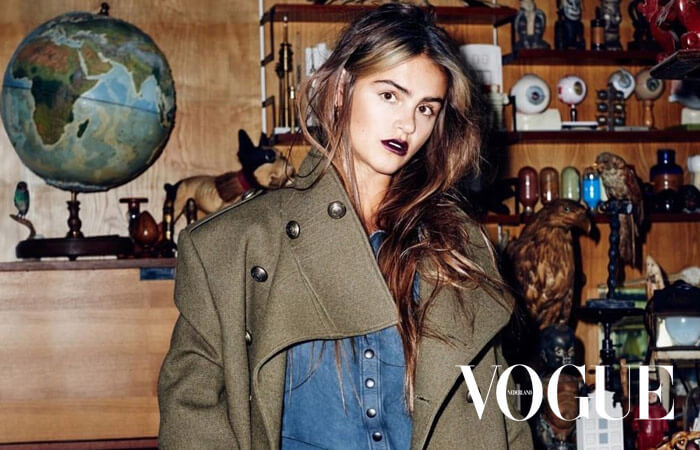 VANDYCK OLIVIA LONSDALE MIXER
INGREDIENTS
• 50ml Flower Tree Elderflower cordial
• 50ml VanDyck GIN
• a handful of ice cubes
• 150ml bitter lemon
• Lemon zest
VANDYCK RESERVA COCKTAILS
PINA COLADA
INGREDIENTS
• 60ML VanDyck RESERVA
• 90ML Pineapple juice
• 30ML Coconut cream
• 7ML Syrup
• Pineapple wedge
DAIQUIRI
INGREDIENTS
• 45ML VanDyck RESERVA
• 45ML Lime juice
• 15ML Syrup
• Bitters
SUNSET BY THE BAY
INGREDIENTS
• 45ML VanDyck RESERVA
• 100ML Orange juice
• 30ML Pineapple juice
• 10ML Grenadine
MANILA MAI TAI
INGREDIENTS
• 45ML VanDyck RESERVA
• 45ML Mango puree
• 30ML juice of 1/2 lime
• 1 Dash syrup
PAPA NEGRONI
INGREDIENTS
• 45ML VanDyck RESERVA
• 22,5ML Sweet vermouth
• 30ML Aperol
• Note of rosemary
• Grapefruit wedge
FLAVOUR YOUR VANDYCK WITH BOTANICALS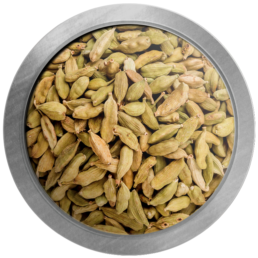 Gives an exotic touch to your VanDyck GIN. Cardamom has an intense green color and is very aromatic, with citrus and spicy nuances. It is one of the most used herbs in cocktails.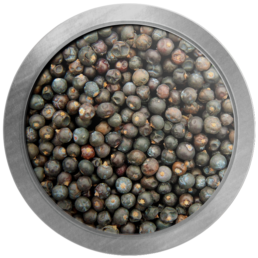 Add your gin with the refreshing purple taste of Juniper Berries. It is the main flavor in the production of VanDyck GIN. With its strong and bitter flavor and notes of wood and resin it has digestive properties.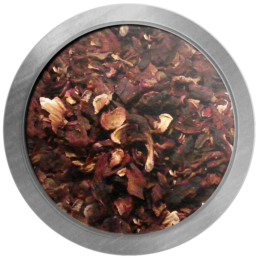 Hibiscus Flower add color to the transparency of vodka and gin and tonic. The essence gives a light fruity and floral flavor similar to red fruits.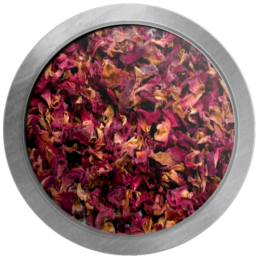 It is ideal to give a touch of color and elegance to your vodka and gin tonic. Use three or four petals to flavor and enhance the floral taste within your drink.