FLAVOUR YOUR DRINK WITH VANDYCK BOTANICALS
If you are in for something new, try our botanicals. VanDyck is introducing this sensation to The Netherlands. Botanicals are available in four flavours: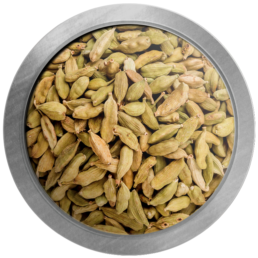 Gives an exotic touch to your VanDyck GIN. Cardamom has an intense green color and is very aromatic, with citrus and spicy nuances. It is one of the most used herbs in cocktails.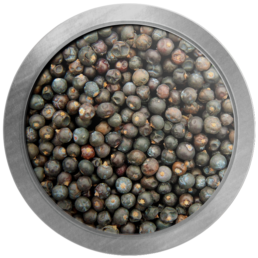 Add your gin with the refreshing purple taste of Juniper Berries. It is the main flavor in the production of VanDyck GIN. With its strong and bitter flavor and notes of wood and resin it has digestive properties.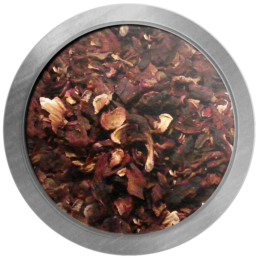 Hibiscus Flower add color to the transparency of vodka and gin and tonic. The essence gives a light fruity and floral flavor similar to red fruits.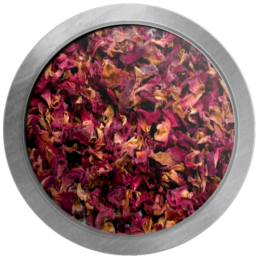 It is ideal to give a touch of color and elegance to your vodka and gin tonic. Use three or four petals to flavor and enhance the floral taste within your drink.